Important Dates
All Summer Staff who apply before the Fall Priority Placement Deadline should hear if they've been accepted to work with us by Friday, Dec. 10, 2021.
Leadership Application Deadline - Friday, Oct. 1

Returning Staff Application Deadline - Friday, Oct. 15

Fall Priority Placement Deadline - Friday, Oct. 22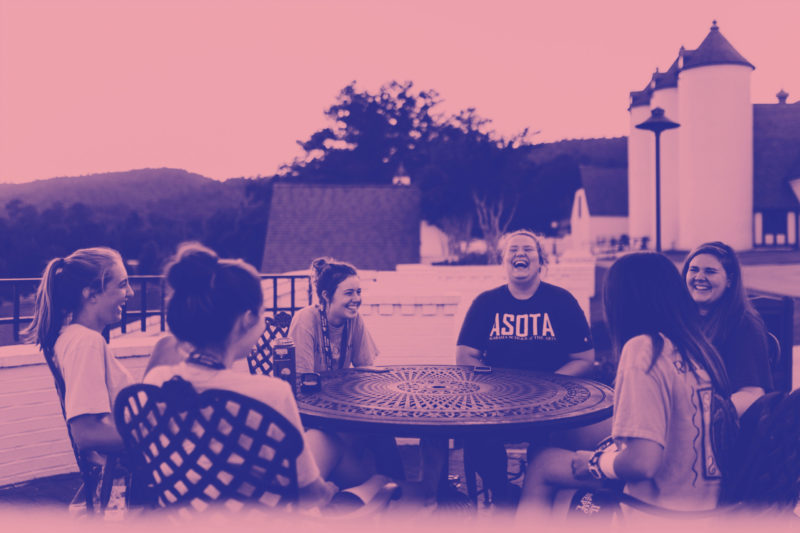 Camp Positions
In working for WinShape Camps, you'll gain real-world experience you can add to the resume, grow in your leadership skills, and get paid! Check out the wide variety of positions we offer for our Summer Staff.
Skill Positions
You have been called. We believe that you have been equipped with gifts and passions that really can make a difference! At camp we offer many skills, times where campers can embrace their interests, build relationships, and experience Jesus in new ways. See all the skills we offer and to see which one could be a fit for you!
Specialty Positions
If you're interested in applying for a Specialty Position, this page is for you! Here you can access our frequently asked questions, know what you need to apply, and have clear direction on what your role cold be like.
Opportunities go beyond summer!
Learn more about what WinShape Camps has to offer year-round.